Reach for the home
you deserve
Reach Developments is committed to delivering outstanding domestic and commercial building projects throughout Chester, Wrexham and the surrounding areas. We specialise in the development of high quality extensions, renovations, commercial works and joint ventures.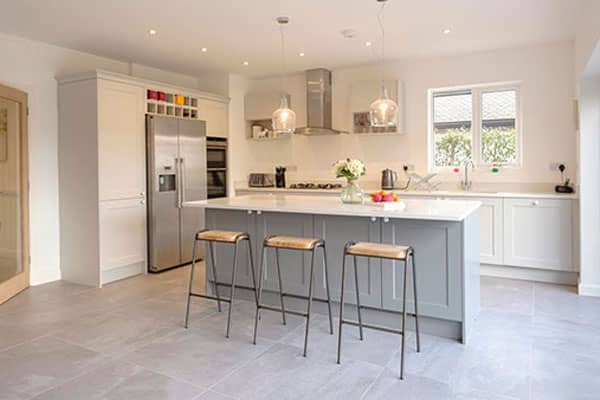 Kitchen Extensions
Getting a kitchen extension added to your home not only adds monetary value to the property, but it can also completely transform the place into the kitchen and living space you have always dreamed of.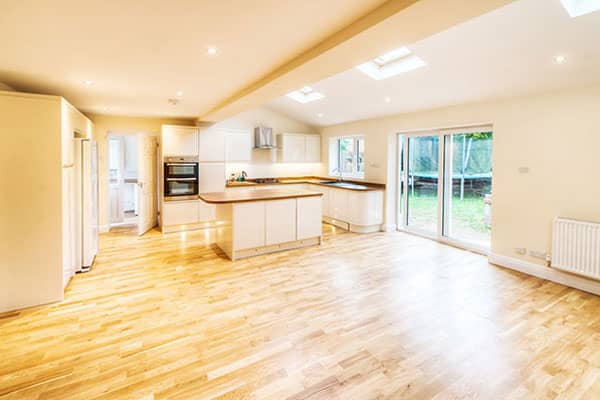 Home Extensions
Extending your home provides a viable and cost effective alternative to moving house. An extension to any existing property creates more living space for you and your family, whilst potentially increasing the resale value of your property.
At Reach Developments, we can help you maximise your space by constructing a well-designed single or two-storey extension or by remodelling any room in your house. We will project manage the entire development within minimal disruption to you and your property.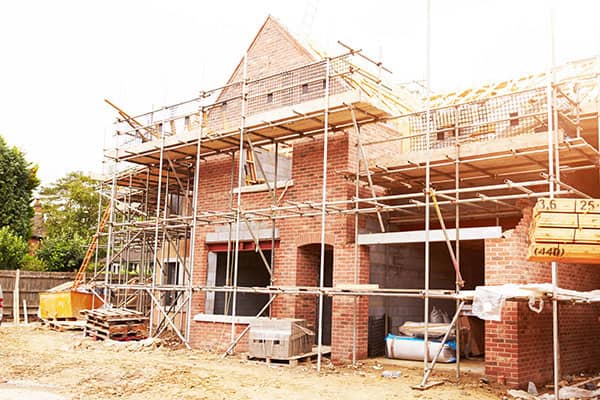 New Build Homes
We are experts in building design-led new homes representing excellent value for money. We do not compromise on look, feel, specification or quality of finish, building wonderful homes our satisfied customers enjoy for years and years.
Our new build developments are individually designed and we lay every brick and deliver every finishing touch to exacting, professional standards.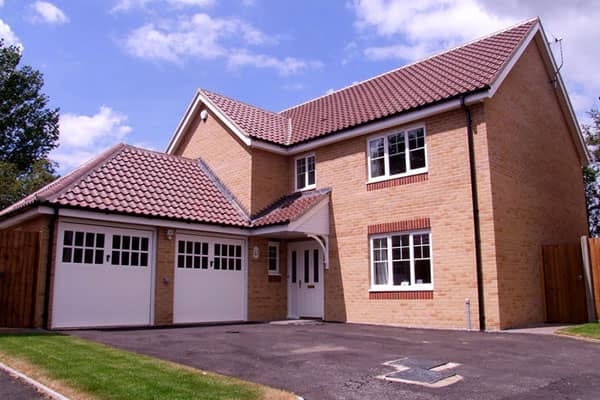 Garages
Whether you are considering a single garage, a double garage, one as part of a home extension, or other, we have the expertise to talk you through and manage your ideas and plans, from start to finish.
By building your own garage from scratch, you have the opportunity to design it exactly how you need it. Whether it be for storage of sporting equipment, or space for car maintenance or DIY projects, you can specify the layout and requirements you have from the start.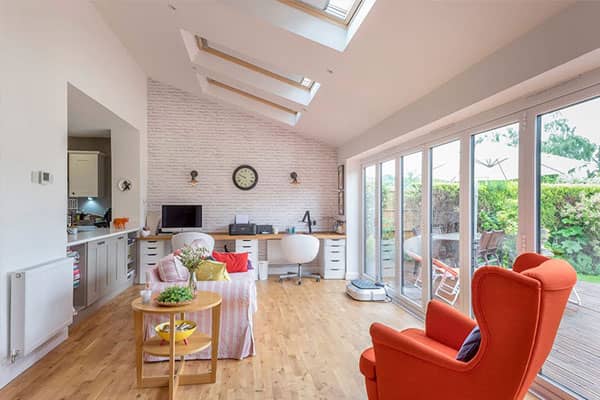 House Renovations
Using our vast knowledge and expertise, Reach Developments can help if you are looking to renovate a period property or convert outbuildings for residential use.
Renovating or converting a property can certainly be exciting and creatively satisfying but it can also bring its share of stress and challenges! Having extensive experience of renovating historic properties located throughout Chester, we can project manage the entire development on your behalf.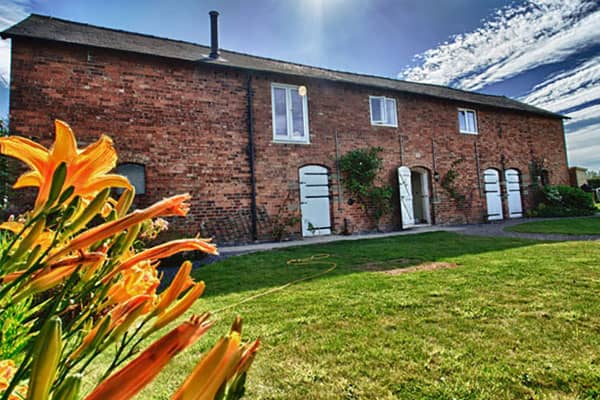 Barn Restorations
We are able to turn any barn or farm building into your dream home - whatever it's starting condition. We have years of experience in renovating properties and transforming them into prestigious homes.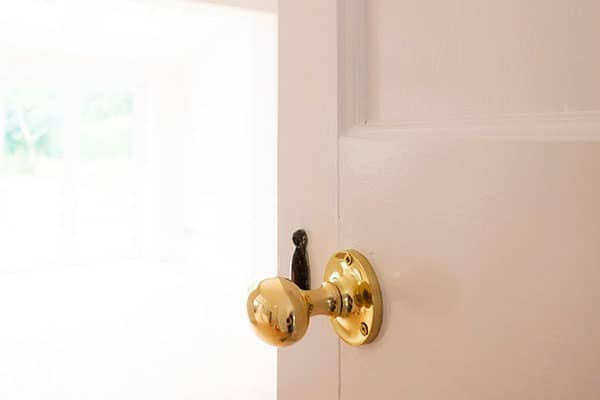 Garage Conversions
Mortgages are now harder to come by than ever before which is why many people in and around Chester are increasingly looking to improve rather than move.
We can help you to increase your living space at a fraction of the cost of moving house or adding an extension to your home.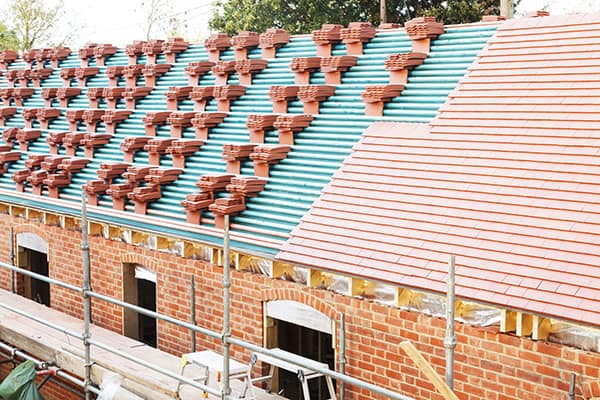 Roofing
Whether you require a dormer roof, a new balcony, roofing for your new extension or a roof for your brand new build project, Reach Developments are experts in this field.
Our roofing specialists can work with on every type of roof from flat roofs to pitched roofs in and around the Chester and North Wales area. We offer a complete service, from roofing repairs to roof construction.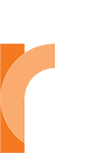 "
Nothing was a problem. They certainly went the extra mile providing me with confidence and excitement watching my house change from average to show home standard! A huge thanks to all that worked here.
"
- Lynne, Hoole
Reach Developments


Obsessional
Attention To Detail Get in Touch