Our team at Reach Developments are led by a highly experienced and proactive management team that has been operating in the residential and commercial sectors of the construction industry for over thirty years. Our from concept to completion building solutions ensure we remain flexible to our clients' needs and enable us to deliver a value-added and responsive service for both home owners and commercial organisations.
We take the time to listen and understand our clients' exact requirements to ensure our quality developments are fit for purpose. We operate with honesty and transparency at all times and, for additional peace of mind, our clients reserve the right to withhold 2.5% of the payment for four weeks following project completion to ensure every aspect of the development is suitable and fully operational.
Health & Safety
Reach Developments operates in accordance with latest Health & Safety standards and is committed to maintaining an environment free of incidents and injuries.
Environmental Responsibility
We work hard to reduce the environmental impacts of our activities wherever possible. Through our commitment to continuous improvement, we seek to identify appropriate construction methods that reduce potential threats to the local environment.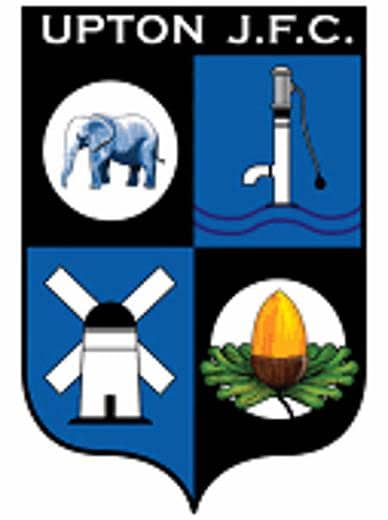 Reach Developments Sponsor Upton Junior Footbal Club Kit
Upton JFC (Chester) is a charitable, grass roots FA Community Club for girls and boys from 5 to 18 years that we are delighted to support. In May 2017 the Club was proud to be awarded the Cheshire FA Community Club of the year award.
The sponsorship from Reach Developments includes providing kits for the teams.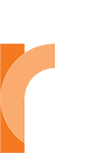 "
The whole team did more than just build our extension. Working collaboratively with us and the architect from the start of the project contributing ideas and adapting to some design changes and tweaks through the build they helped us create a functional and lovely living space which has achieved our vision of what we were looking to create.
"
- Mark Davies, Little Sutton
Reach Developments


Obsessional
Attention To Detail Get in Touch